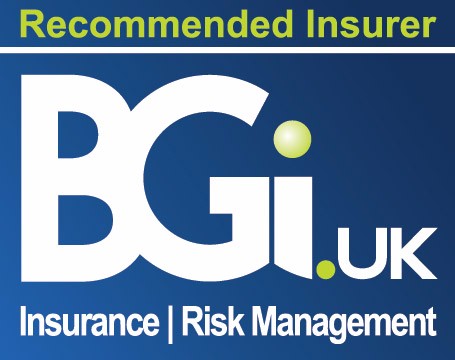 The insurance company you will be able to gain public liability insurance from once you have completed and passed your course is BGI.uk - please contact BGI.uk quoting Amara Tree once you have completed and passed your course and received your diploma certificate from us.
BGi.uk is a privately owned, independent, insurance broker regulated by the Financial Conduct Authority. Established in 1982, BGi.uk has developed a portfolio of clients throughout the UK who operate world wide. Specialising in a variety of insurances ranging from complex commercial risks to everyday 'home and contents' BGi.uk offer bespoke, tailored, insurance solutions to clients directly or as a wholesale broker imparting technical expertise and providing access to niche market areas.

For more information please visit: http://bgi.uk.com/associated-groups/amara-tree/
Can I enrol on a course if I do not live in the UK?

Yes. Our courses are accredited worldwide. It is however your responsibility to check first that our qualification is accepted in your country.