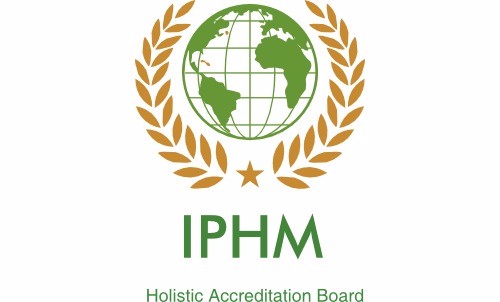 The International Practitioners of Holistic Medicine (IPHM) has been developed to provide the general public and health care professionals with a body of regulated professionals, all qualified to accredited levels. All our members have appropriate professional qualifications and are either directly accredited in their own right or from approved awarding bodies. The accreditations are awarded by the International Practitioners of Holistic Medicine, members of whom have assessed the coursework details/qualifications provided by the member and have approved their training methods and therapies.

Objectives: The association is a support group for complementary/alternative therapists, spiritual healers, counsellors, beauty and health practitioners, and training providers which was founded and run by a committee of its members. All our members abide by our Code of Ethics.
Accreditation: by the International Practitioners of Holistic Medicine (IPHM) is a guarantee of quality and expertise. It means that the College, School or Learning Programme has been evaluated and approved by a panel of experienced Practitioners and Professionals. We are able to maintain the highest of standards in natural therapy for the benefit of both the Practitioners and their clients. Our accreditation appears on all Diplomas and Certificates that are issued by our registered training providers and tutors. Once you have graduated and passed your examination you can then display your Certificate or Diploma with great pride.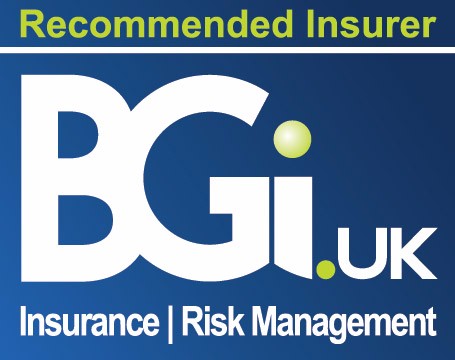 The insurance company you will be able to gain public liability insurance from once you have completed and passed your course is BGI.uk - please contact BGI.uk quoting Amara Tree once you have completed and passed your course and received your diploma certificate from us.
BGi.uk is a privately owned, independent, insurance broker regulated by the Financial Conduct Authority. Established in 1982, BGi.uk has developed a portfolio of clients throughout the UK who operate world wide. Specialising in a variety of insurances ranging from complex commercial risks to everyday 'home and contents' BGi.uk offer bespoke, tailored, insurance solutions to clients directly or as a wholesale broker imparting technical expertise and providing access to niche market areas.

For more information please visit: http://bgi.uk.com/associated-groups/amara-tree/
Can I enrol on a course if I do not live in the UK?

Yes. Our courses are accredited worldwide. It is however your responsibility to check first that our qualification is accepted in your country.