FAQs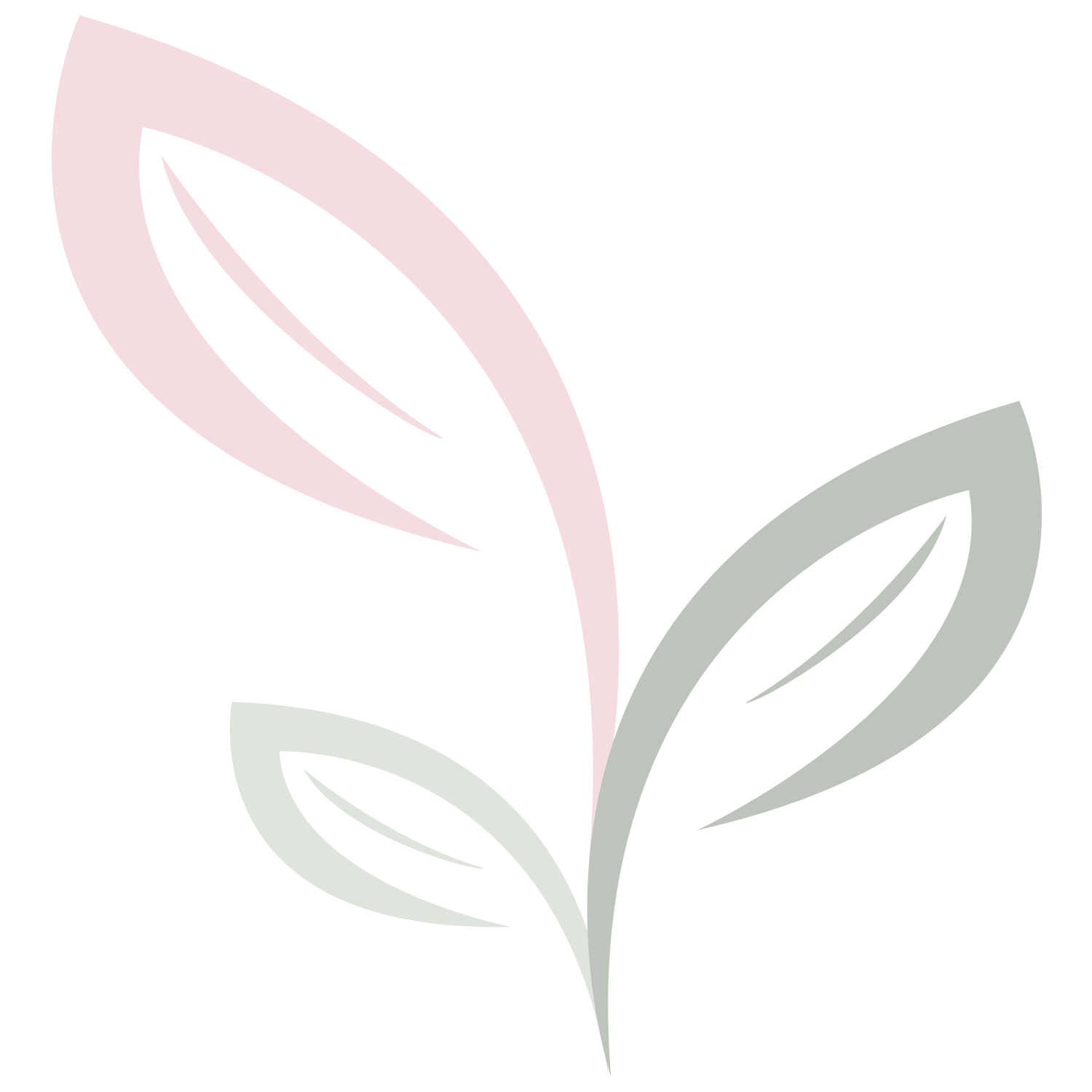 How can I book a course?

Visit the course page for the course that you would like to book and click the 'enrol now' button.
Can I get insurance to perform treatments after my course?
Yes. You can obtain insurance after you have completed and passed your course and received your certificate.
What do I need for my course?
If you are carrying out a practical course which requires case studies, you will need to purchase the products required to perform the treatment. These are listed in the product modules for your course.
Will I have to do case studies for my course?
This is dependent on the course that you have booked. Most courses require four case studies.
What are the course times?
There are no course times, you can start and finish your course whenever you like.
How long after I've finished my course will I receive my certificate?
Your certificate will usually arrive in 7-10 working days after completing your course.
Will I have a tutor to help me throughout my course?
Yes, you will have a dedicated tutor to help you throughout your course if you need it.
What if I don't pass my course?
You can retake your course as many times as you like. Remember, if you're stuck, reach out to your dedicated tutor for help.
You must complete and pass all modules, videos and case studies. If you skip any modules, videos or case studies, you will not be able to receive the Lash Lift and Tint diploma qualification.
Each module will have a quiz. The quizzes can only be taken once. Therefore please read each of the modules thoroughly before you take the quiz. You need at least a 75% overall pass mark to receive your Lash Lift and Tint diploma qualification.
What happens if my practical case studies are not sufficient?
We recommend you practice a number of times before submitting the final four case studies. If it's found to be not sufficient, you will be asked to re submit.
What if I have a discount / coupon code?

You can apply this on checkout.
Do I require prior experience in this field?
No. Our courses have been designed for pupils with no prior experience. The course material will provide you with all the relevant information you need which includes videos, images and a step by step guide.
Can I enrol on a course if I do not live in the UK?
Yes. As the course is online you can enrol from anywhere in the world. Our courses are accredited worldwide. It is however your responsibility to check that our qualification in accepted in your country.
How do I get in touch with Amara Tree?
You can e-mail the tutor at anytime on [email protected]
Can I cancel, transfer or get a refund for my course?
No. All courses are non refundable and non transferable.
How long is my course valid for?

Forever! You can take as long as you like to complete your course and can log in and out as many times as you like.